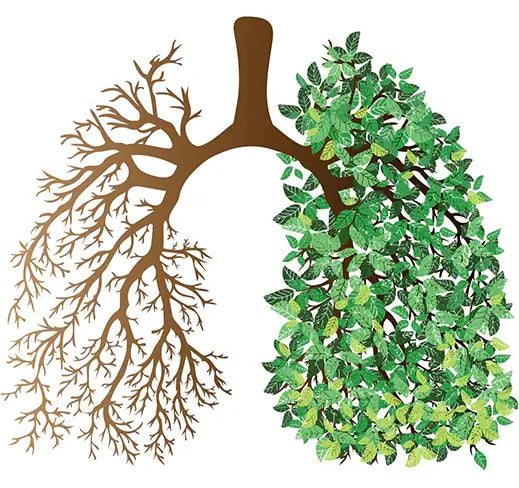 Learn And Apply Buteyko Breathing
All of our products and services are designed to help improve your breathing and overall health. Apply Dr. Buteyko's breathing normalization method as a natural, holistic solution for various problems such as asthma, cough, excessive mucus, fatigue, sinus issues, high blood pressure, anxiety, and many other health challenges.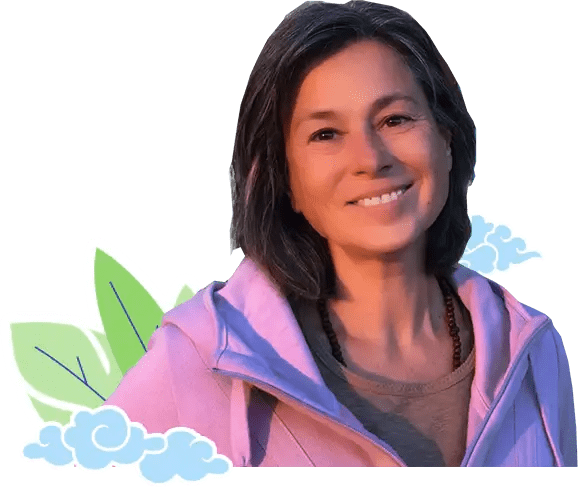 Do you need support?
Private sessions with Sasha Yakovleva and other Buteyko Specialists trained by her are available for anyone who is seeking specific help regarding the Buteyko method. Private Sessions are beneficial for the absolute beginner as well as intermediate and advanced students. If you are not sure what program is the best for you, or have questions, or need to adjust your practice, register for this live session.
Learn More or Register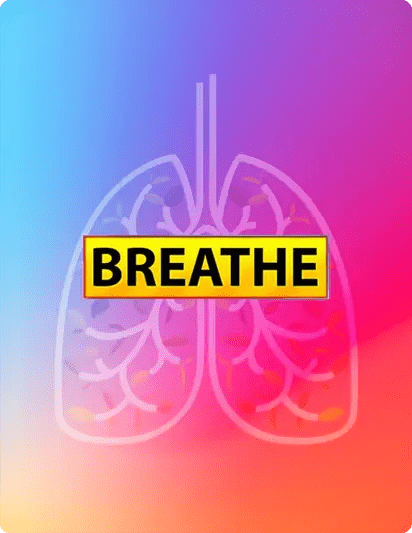 Buteyko Breathing Normalization Training:
The Most Effective Individual Program
Work online one-on-one with Sasha Yakovleva, Advanced Buteyko Specialist, daily for two months. Within this program, the Buteyko Method will be adjusted to your individual preferences, health conditions, and lifestyle. You can live the way you like, at the same time improving your breathing and wellbeing.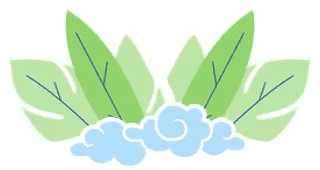 Video Courses For Intermediate Students
The content of these video courses is unique and not available anywhere else.
Make nature your friend!

Sasha Yakovleva will guide you through various Buteyko Breathing exercises. They will help you to increase your CO2 concentration by relaxing, breathing less or not breathing for short periods, and doing fun, sound-based breathing exercises.

Watch Now

Learn how to be successful!

Many people experience health challenges when they increase their CO2 concentration and improve their immune system function. Dr. Buteyko's 2nd discovery helps overcome these obstacles and become successful in applying his method.

Watch Now
Shop in Our Store For Buteyko Books
The bestselling book written by S. Yakovleva, A.Novozhilov MD, and K. Buteyko, MD-PhD

Step-by-step program to understand and apply the Buteyko Method and breathing exercises

Download Now

Read The New York Times article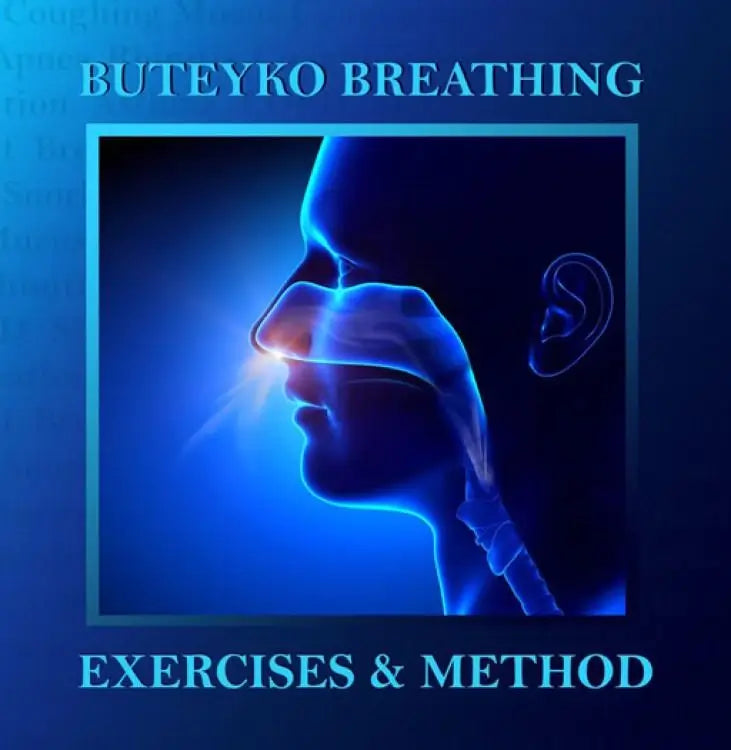 Start Learning the Buteyko Techniques:
Buteyko Breathing Exercises And Method (MP3)
This audio training is for people suffering from various breathing difficulties, especially asthma. This CD course contains information about K.P. Buteyko, MD-PhD, his legendary discovery and method, his breathing and health evaluation techniques, as well as Buteyko breathing exercises. It is recommended to anyone who wishes to improve their body, mind, and soul.
Get Sasha's latest breathing tips sent to your inbox.
Join over 10,000 Subscribers!